Reliable Marine Businesses are

at Your Fingertips
Seamlessly order products and services from trustworthy marine businesses at the touch of a button. Experience the power of the must-have boating app. Download now for free!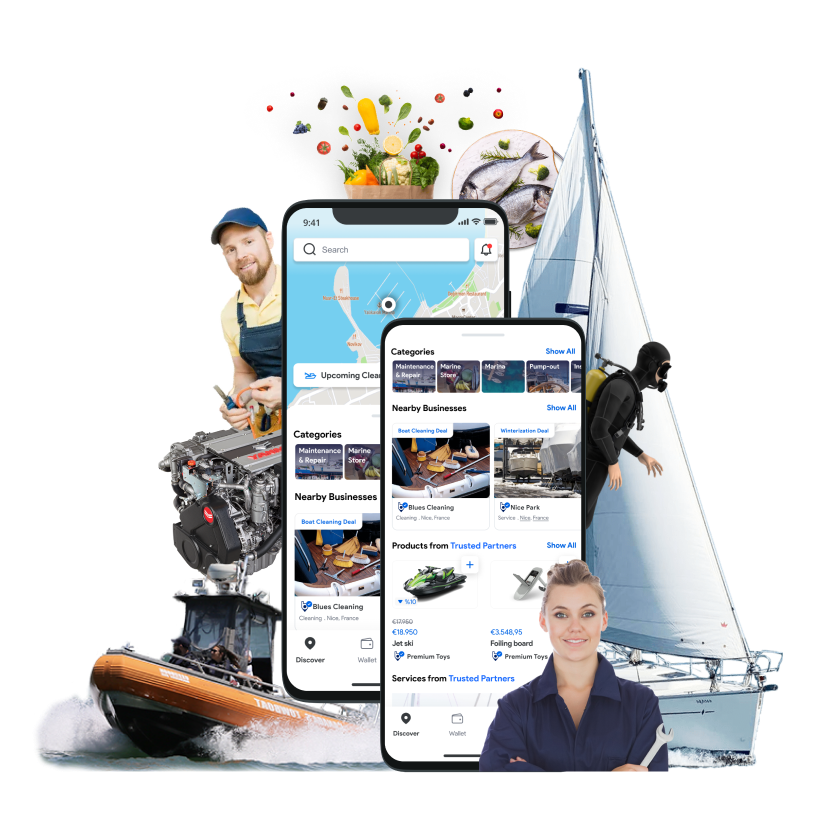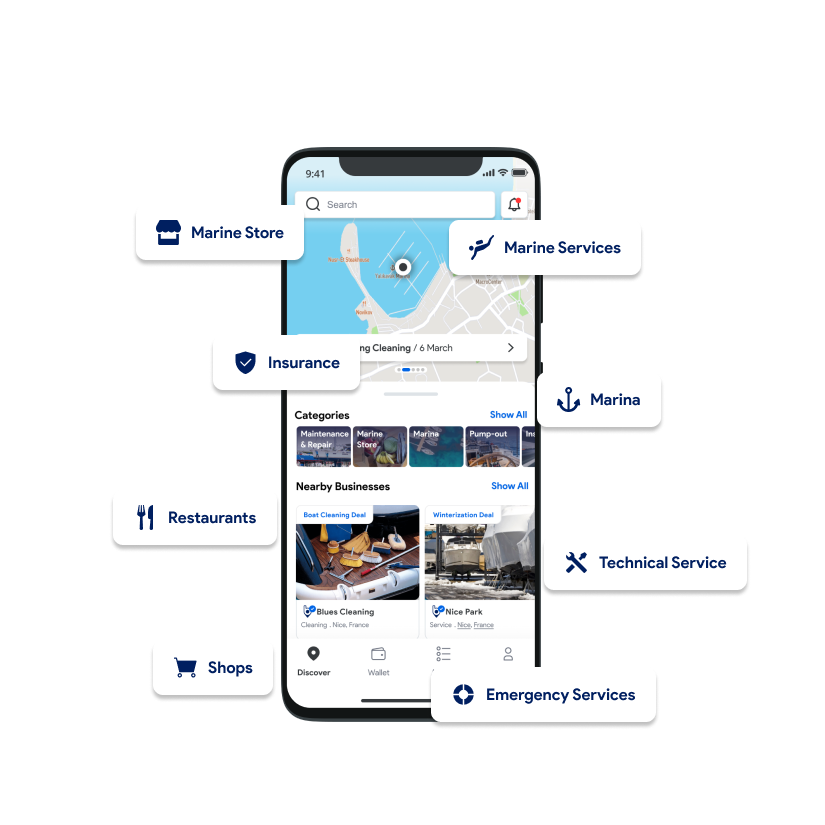 Your Ultimate Boating Companion
Find & Connect with Reliable Marine Businesses
Discover the must-have boating app that connects you with a diverse range of nearby marine businesses. From marinas, technical services, marine stores, insurance firms, groceries, underwater services, electricians, mechanics, repair services, divers, and more – our platform is your one-stop solution for all your boating needs.
Check reviews of like-minded boaters

Place your orders online 24/7

Make secure online payments with confidence
Your ultimate all-in-one solution for connecting with marine businesses, accessing a wide range of products and services, and gaining valuable insights from the boating community.
Your Comprehensive Marine Business Directory
The specialized and most effective marine business directory in the world is in your hands for free.
Find and connect with marine businesses across the US and Europe

Discover a wide range of trusted providers for all your boating and yachting needs

Easily search for specific companies, products, and services on Boatmate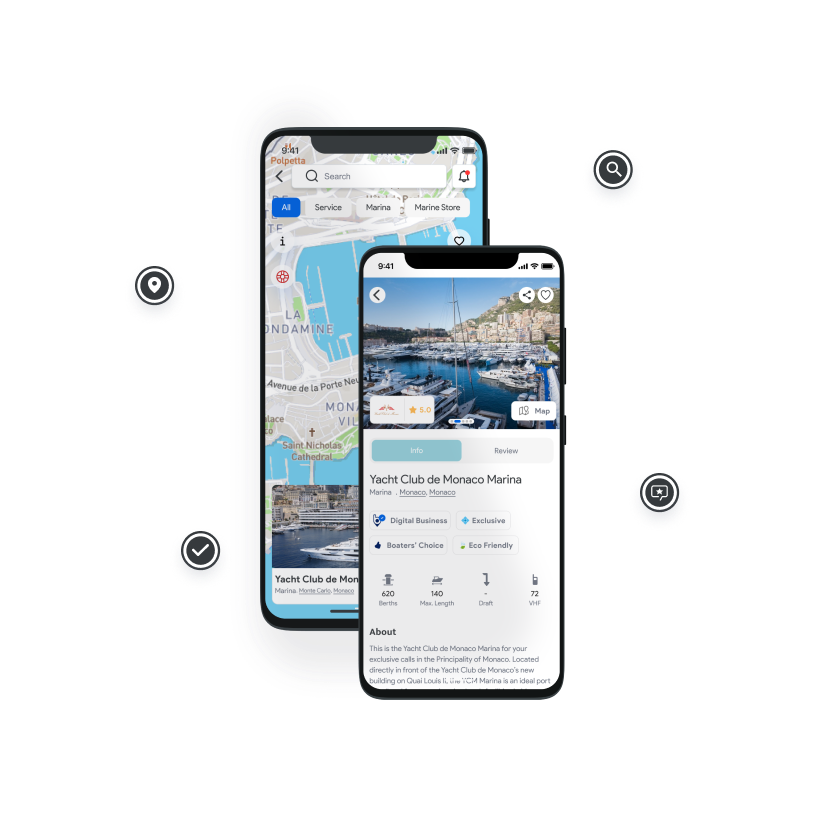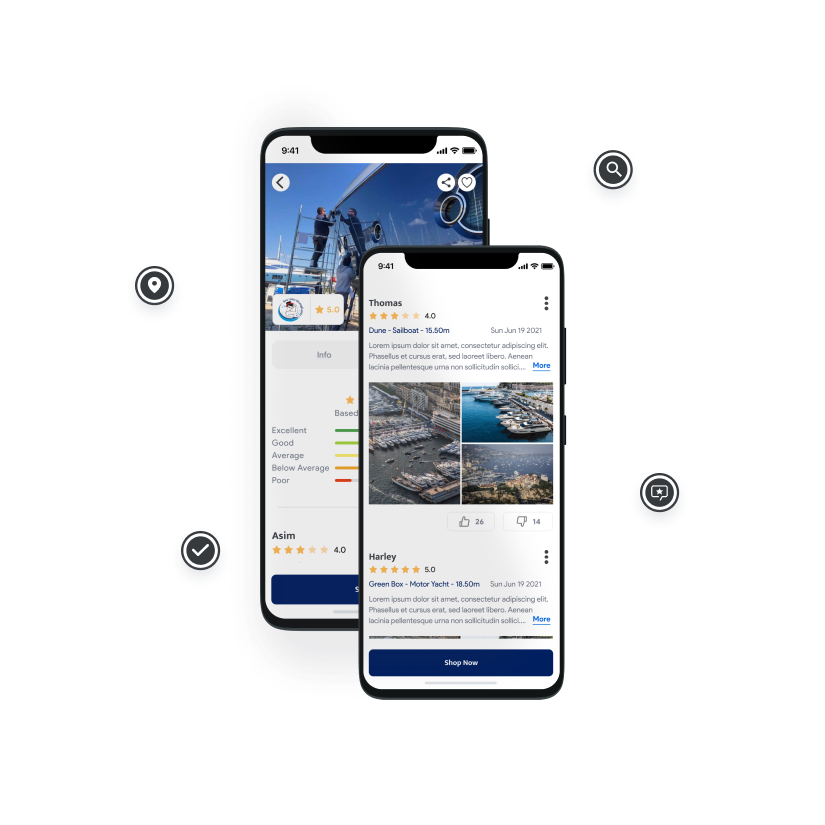 Unlock Insights from the Boating Community
Tap into the collective knowledge and experiences of the boating community.
Read reviews and ratings from fellow boaters to make informed decisions

Gain valuable insights and recommendations from experienced boating enthusiasts

Share your own experiences by leaving comments and ratings on businesses
Hassle-Free Online Ordering for Boaters
Simplify your boating experience with convenient online ordering.
Place orders anytime, day or night, for marine products and services

Explore a comprehensive range of offerings tailored to boating and yachting

Enjoy a seamless and secure online ordering process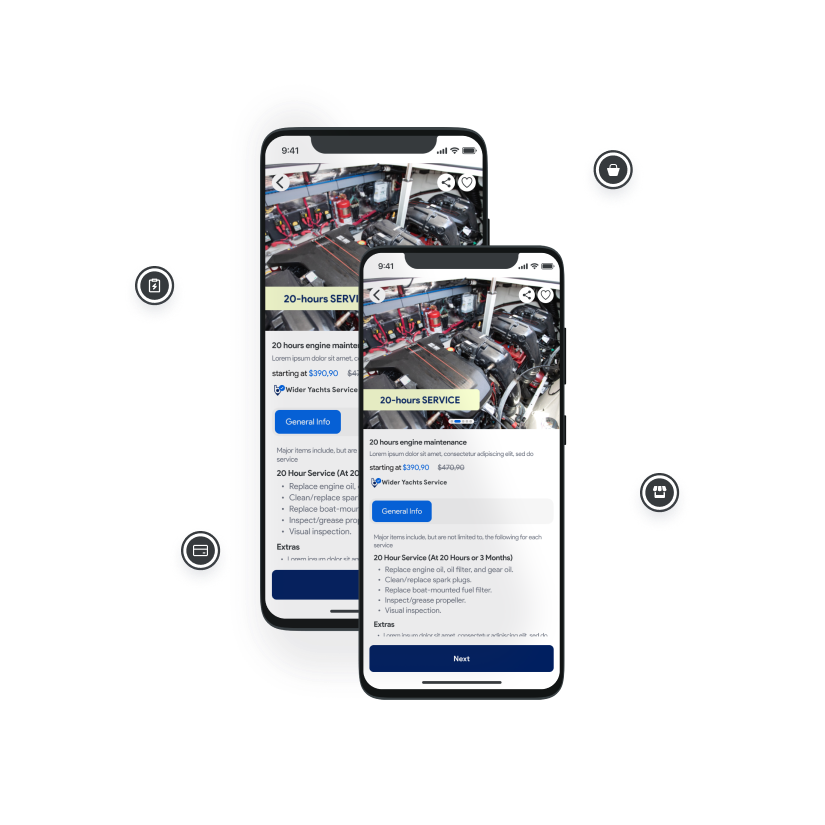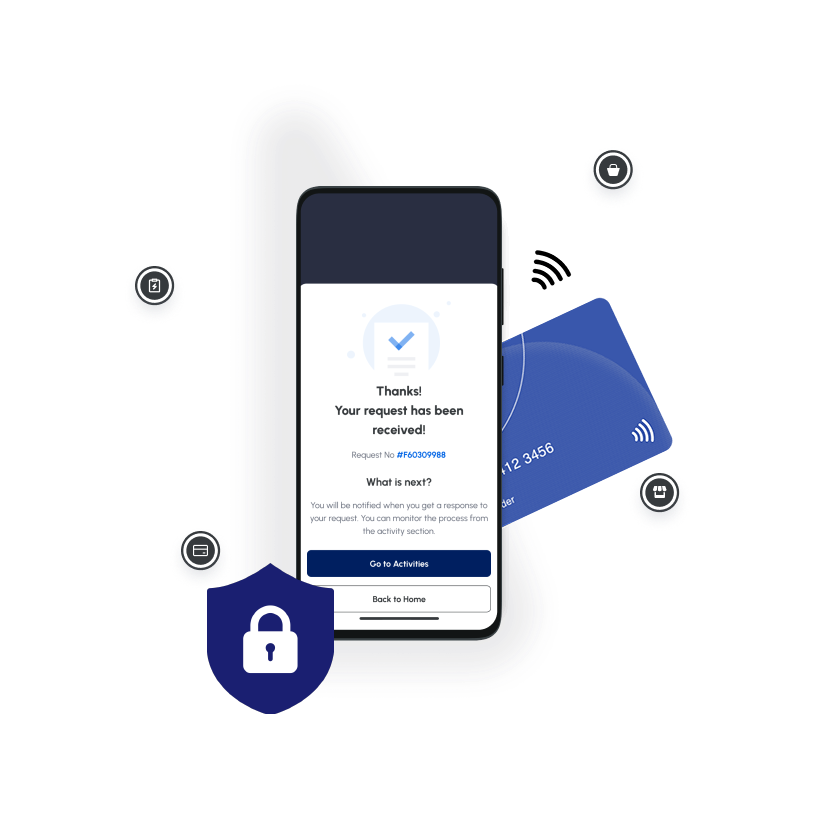 Secure Payments for a Seamless Boating Experience
Experience peace of mind with secure and reliable payment options.
Enjoy secure online payment options on Boatmate

Your financial information is protected during all transactions

Say goodbye to carrying cash while boating and conveniently make online payments on the water
How TO work wıth marıne busınesses
Start Working with Marine Businesses with Confidence, End-to-End Digitally!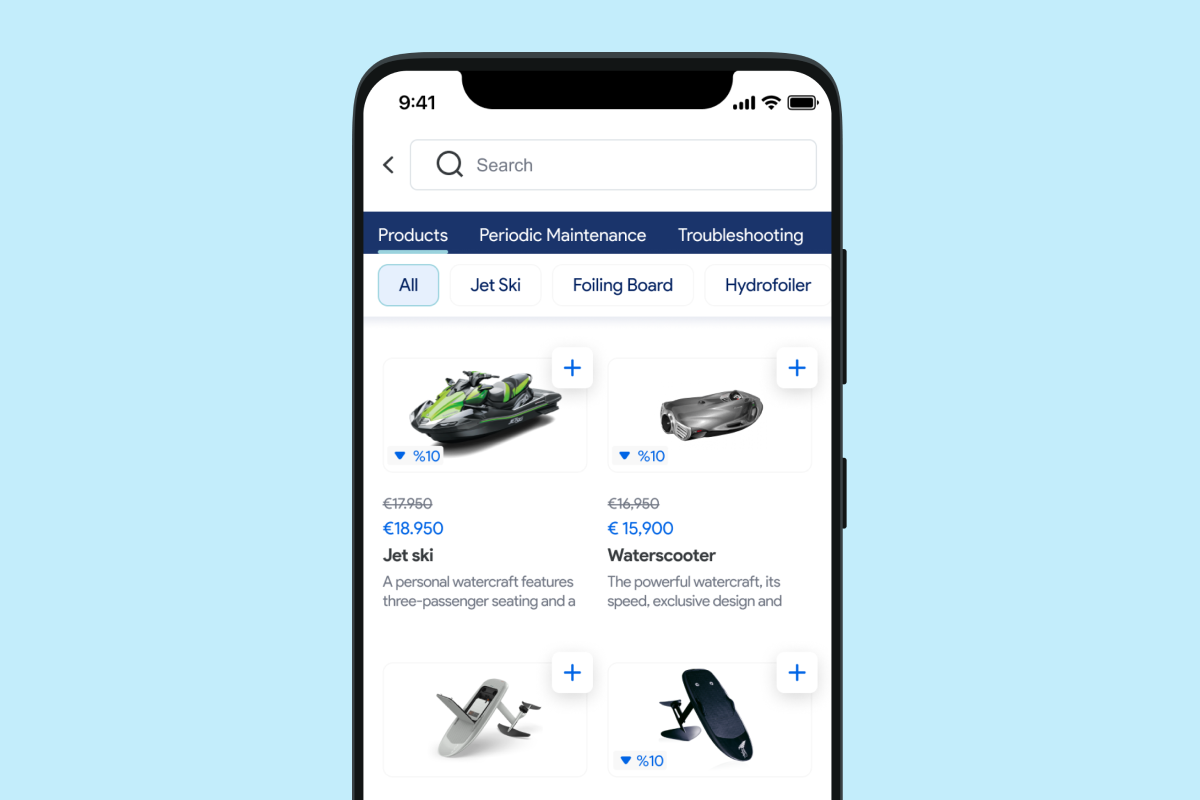 Shop online
Discover a seamless online shopping experience tailored for boaters and yacht enthusiasts. Browse and purchase a wide range of products and services, with convenient delivery options available.
Shop from local businesses that deliver to your boat, marina, or specified location.

Enjoy a mobile-first marine e-commerce experience, allowing you to easily find and purchase products and services. P

lus, use SKU search for quick and precise product discovery.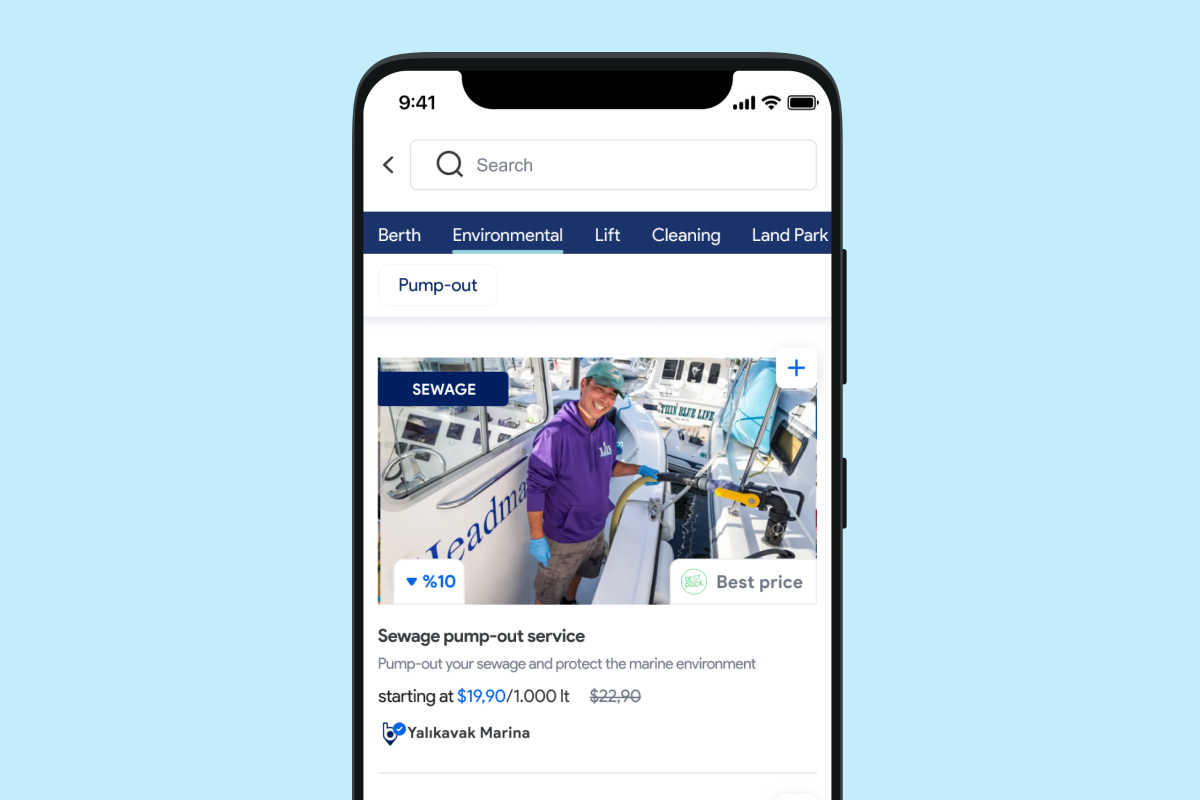 Request a Service
Simplify your service requests with Boatmate's on-demand service feature. Get the assistance you need, whether it's technical services, towing, cleaning, diving, and more, all at your fingertips.
Explore detailed service listings and choose the services that suit your requirements.

Submit service requests with ease and have them fulfilled at the designated service points, marinas, docks, or directly on your boat or specified location.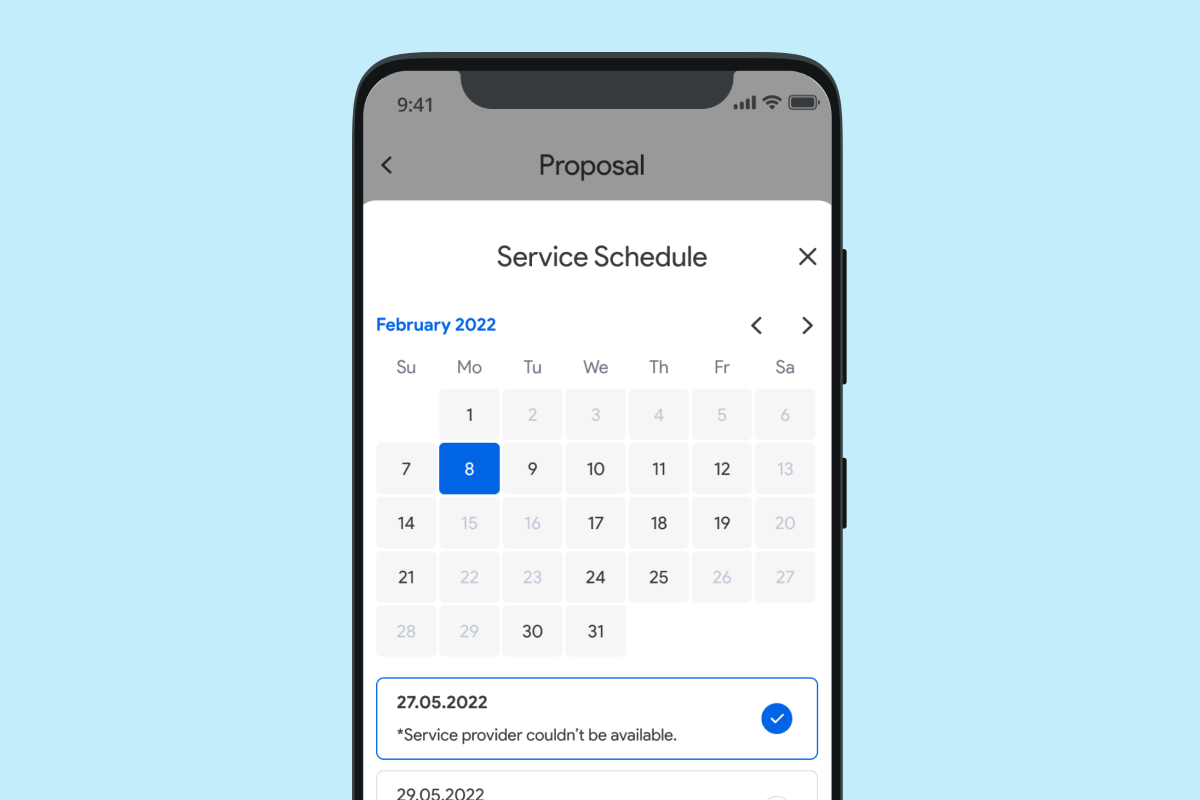 Make a Booking
Secure your berths at marinas and reserve tables at restaurants effortlessly using Boatmate's booking feature. Save time and avoid back-and-forth calls by managing your reservations digitally.
Use the convenient booking system to reserve berths at marinas or make restaurant reservations with ease.

Enjoy peace of mind knowing that your spot is secured, allowing you to plan your boating experience smoothly.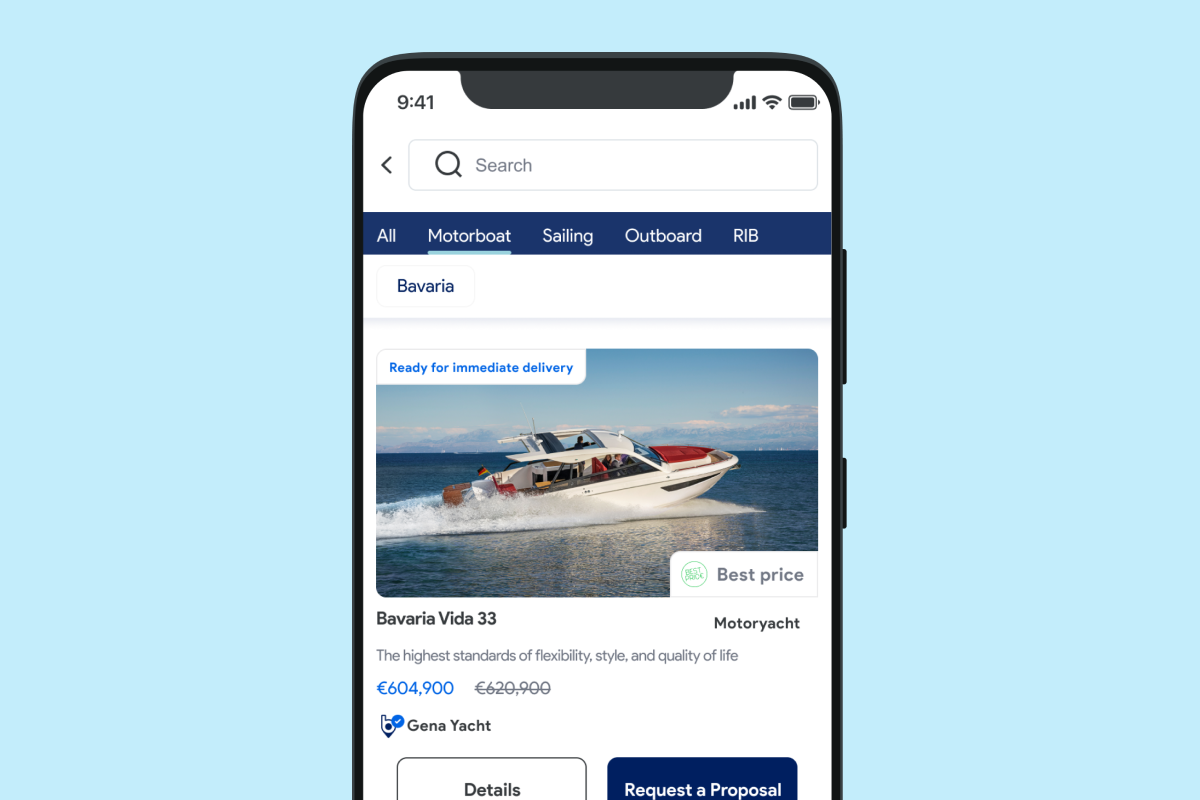 Request a Proposal
Get detailed proposals for custom and specialized works, ensuring your unique needs are met. Take control of the entire process right from your mobile device.
Request proposals for specific projects such as hull repair, detailed cleaning services, and more.

Seamlessly manage the entire process, from initial inquiry to final decision-making, all within the Boatmate platform.
Download Boatmate Now!
Discover the Ultimate Platform for All Your Boating Needs
From products to services, it's all here. Join Boatmate today and unlock a world of possibilities!

Explore the Boating World: Insights, Tips, and More with Boatmate
Recent Blog Posts
Frequently Asked Questions
Is Boatmate free to use?

Yes, Boatmate is completely free for boaters. You can search and find marine businesses nearby, read and leave reviews, and connect with them without any charges. You only pay for the products or services you purchase.
Where can I use Boatmate?

Boatmate has a global database of marine businesses, with a strong focus on the U.S. and Europe. You can use Boatmate to find and connect with companies in these regions. We are rapidly expanding our network of digitized marine businesses, making it easier for you to shop online, request services, make bookings, and request proposals.
What delivery options are available for shipments?

The delivery options for shipments depend on the marine businesses you choose on Boatmate. Each business sets its own delivery options, such as delivering to your given address, the requested marine or dock, or even to a specific coordinate of your boat on the water. You can select the delivery option that suits your needs during the purchasing process.
What delivery options are available for services?

Similar to shipments, the delivery options for services also vary based on the marine businesses you engage with on Boatmate. These businesses may offer services at designated service points, marinas or docks, directly on your boat, or at a specified address. You can discuss and arrange the service delivery details with the respective business.
What is Boatmate's role in my purchase?

Boatmate serves as an e-commerce solution provider and an industry-focused marketplace. We facilitate the connection between boaters and marine businesses, providing a platform for you to discover and engage with these businesses. Boatmate does not set prices or deliver any products or services directly. Your purchase is fulfilled by the respective marine business you transact with on the platform.
"An important initiative for sustainable blue growth."
Get in touch!
Assistance at Your Fingertips: Exceptional Customer Support for Boaters
Our dedicated customer support team is here to provide prompt assistance and address all your boating inquiries and concerns.