Launch Your Marine E-commerce Store Today with Boatmate!
Experience the Power of Marine E-commerce with Boatmate
Unique Advantages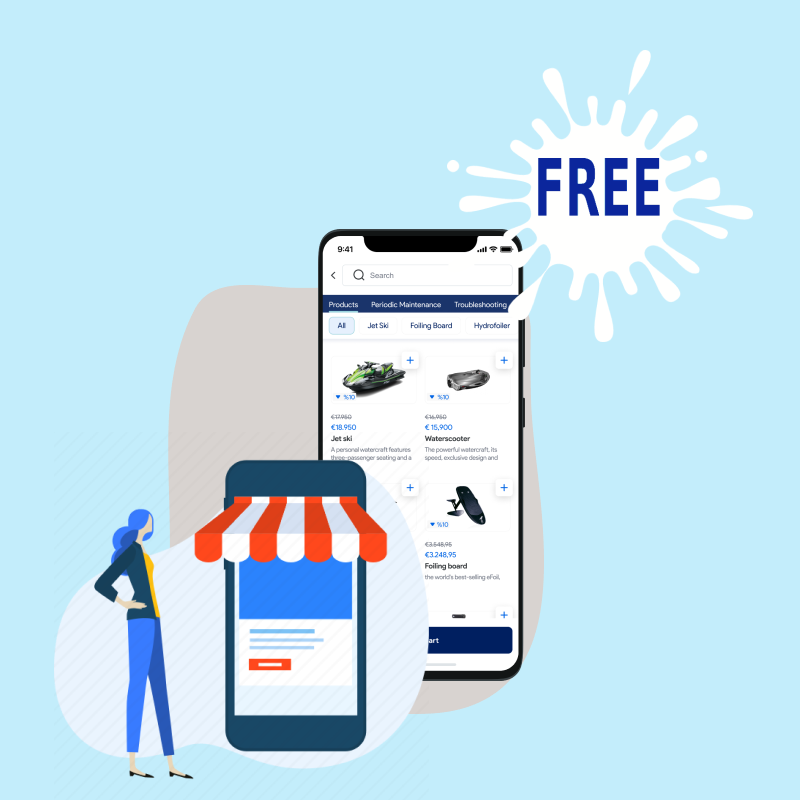 Free Store Launch
Start your marine e-commerce journey without any upfront costs. Boatmate allows you to launch your store for free, providing an affordable and risk-free opportunity to digitize your marine business.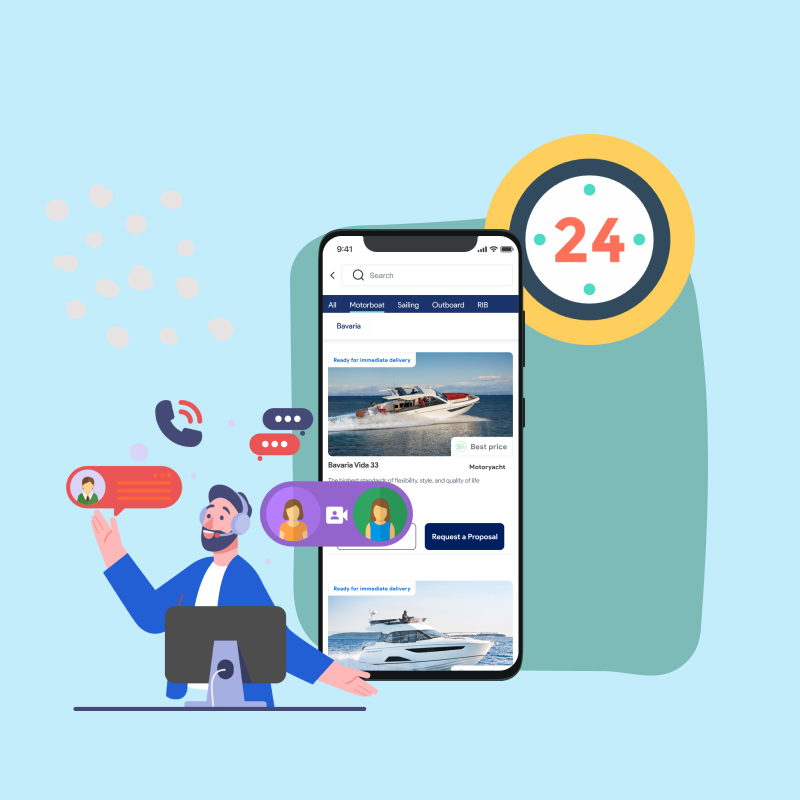 24/7 Business Support
Benefit from round-the-clock support to address any inquiries or concerns, ensuring a smooth operation of your marine e-commerce store.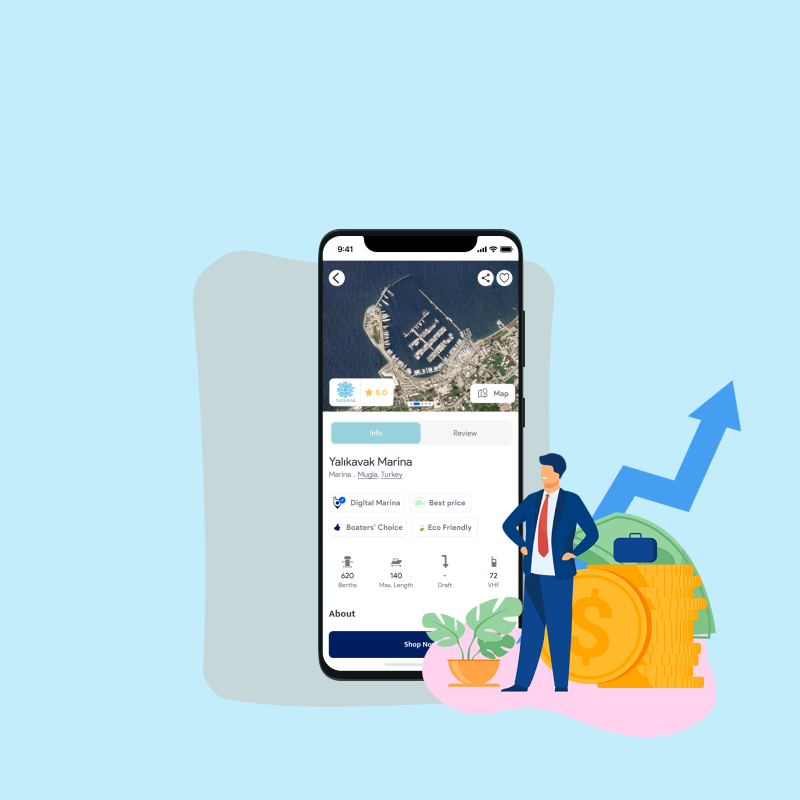 Increase Your Sales
Tap into a larger customer base and expand your reach beyond your local area. With a marine e-commerce store, you can attract boaters from around the world, boosting your sales potential.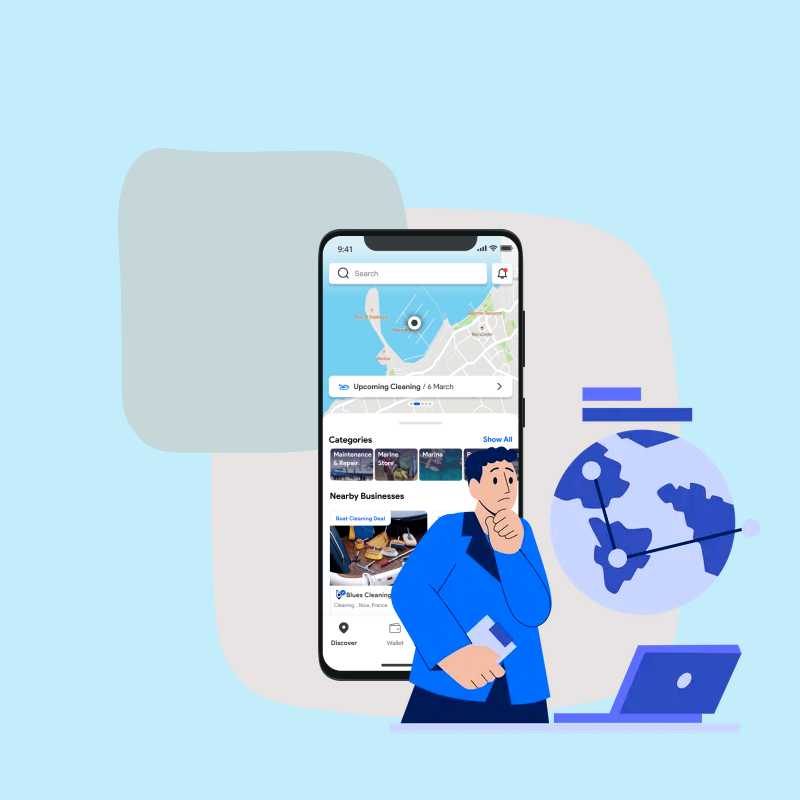 Be Global
Reach boaters from different regions and countries, allowing you to sell your products and services internationally. Expand your market and cater to the needs of boaters worldwide.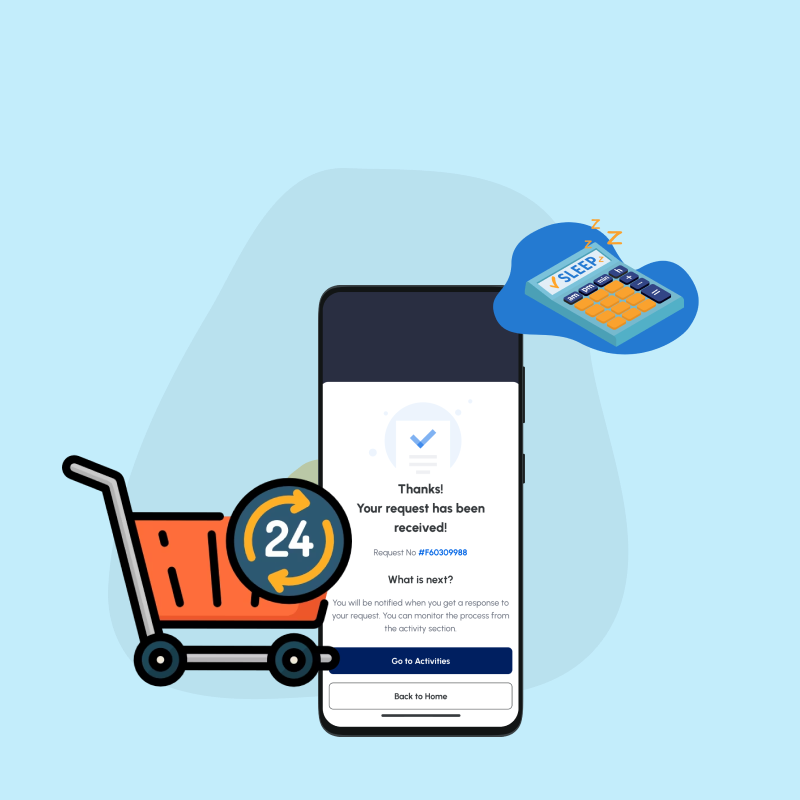 Get Orders 24/7
Your marine e-commerce store operates 24/7, meaning you can receive orders even during non-business hours. Capture sales even when you're not actively working, maximizing your revenue potential.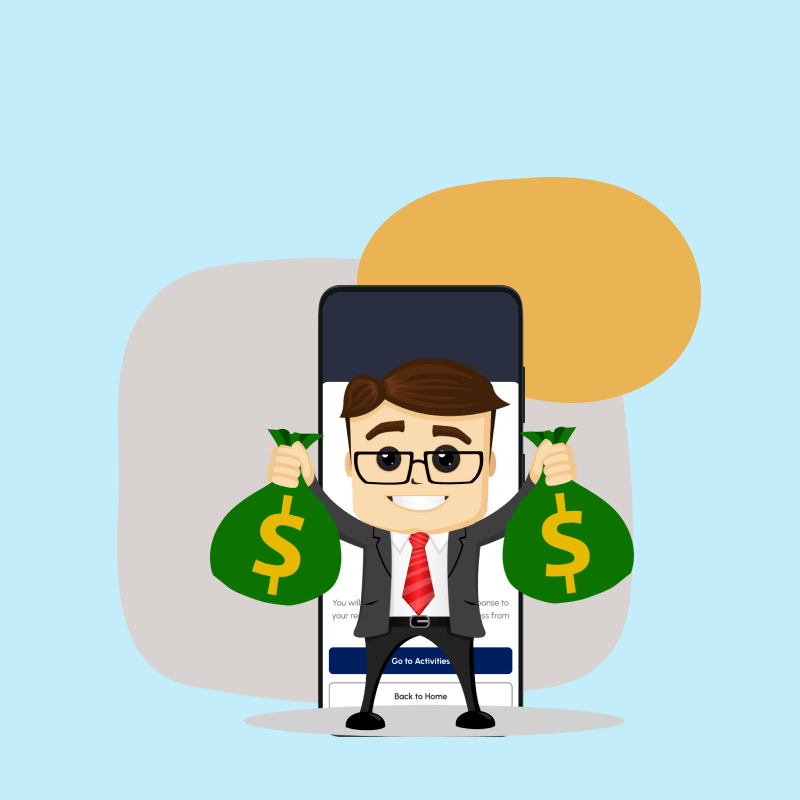 Get Paid Easily
Say goodbye to the challenges of collecting payments from boaters. Boaters can conveniently pay for their orders online, eliminating the need for cash transactions or delayed money transfers.
Offer a wide range of services tailored to boaters' needs.

Easily list and promote your services on your digital store.

Provide a better service experience.

Seamlessly collect service requests.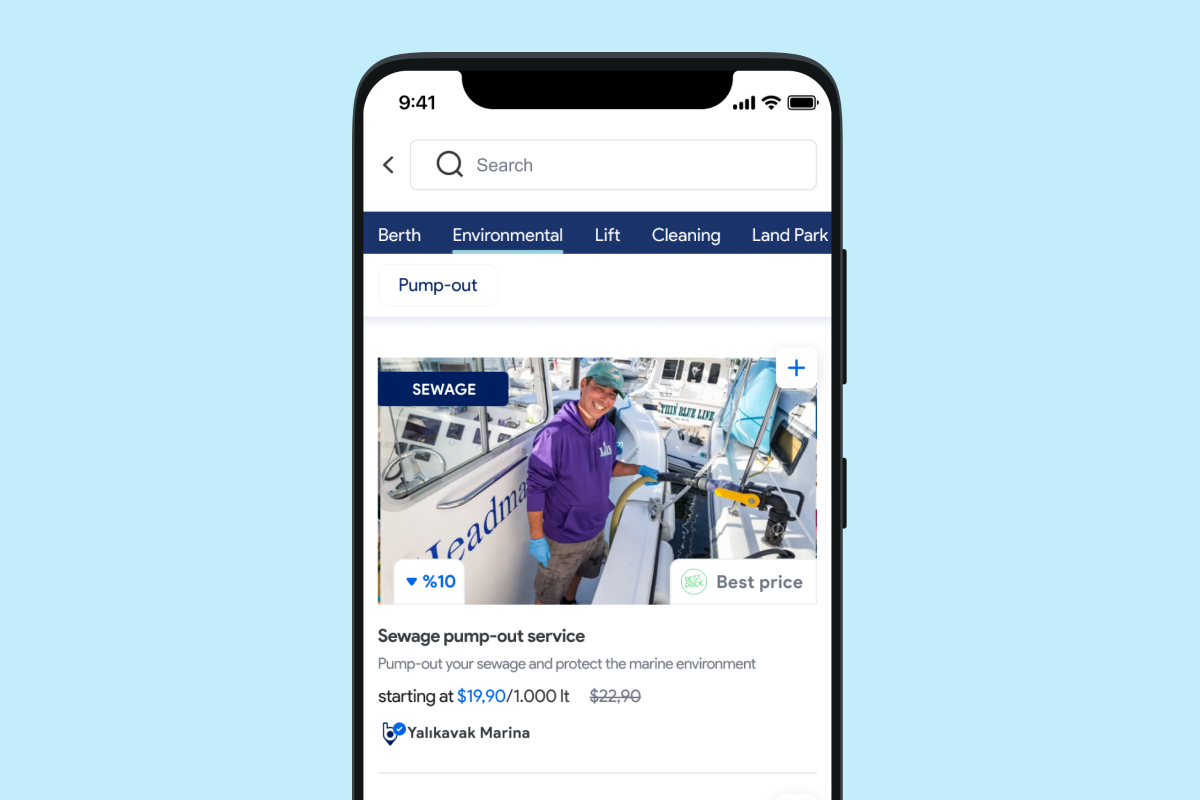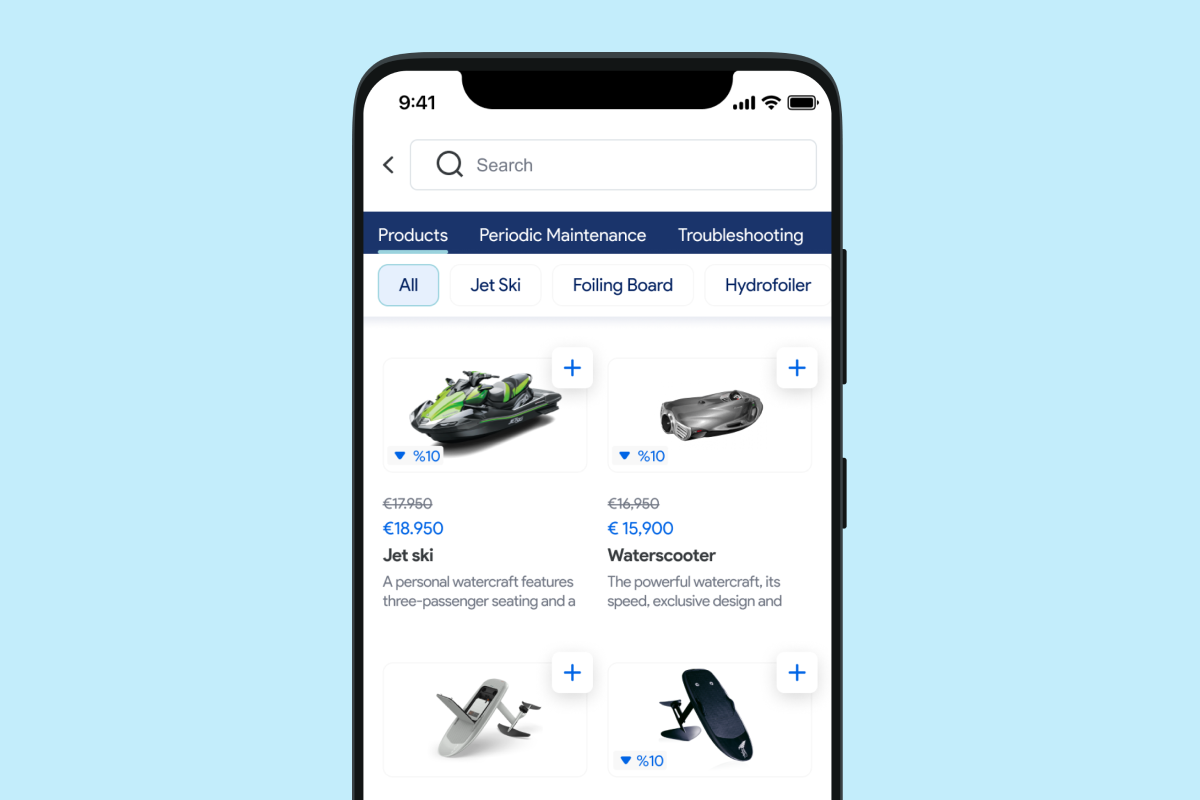 Create a digital storefront to display and sell your products to boaters worldwide.

List and manage your inventory with ease, providing detailed descriptions and images to attract potential buyers.

Benefit from Boatmate's seamless checkout process, enabling secure and convenient transactions.
Cater to custom and specialized projects by offering proposal-based work.

Receive inquiries and requests for unique projects, such as yacht customization or specialized repairs.

Streamline the proposal process within the Boatmate platform, from initial communication to the final agreement.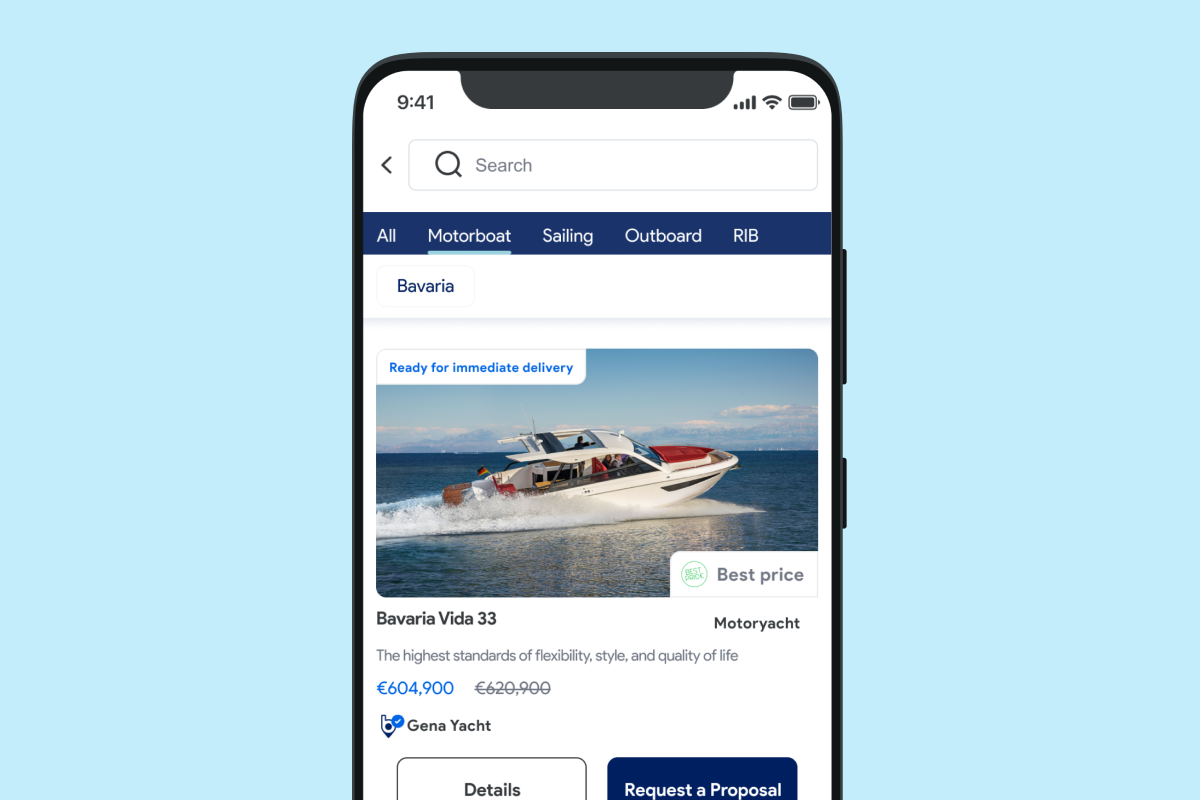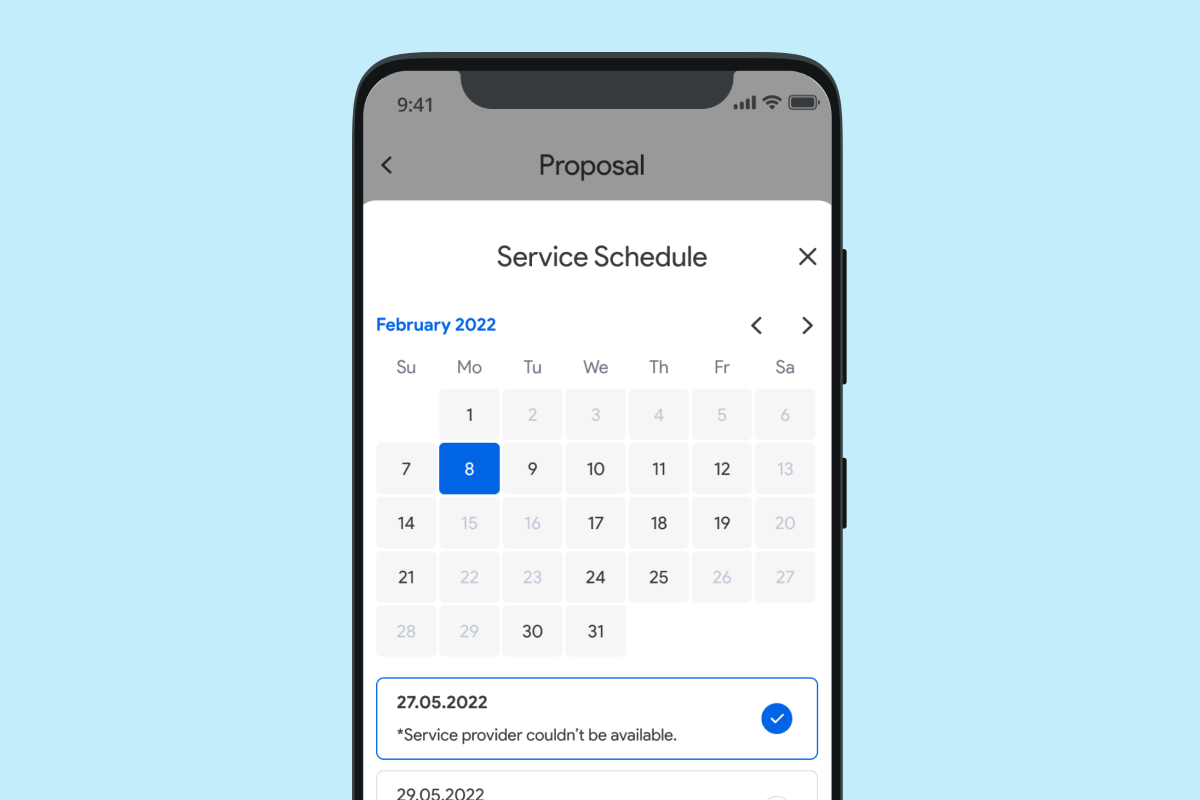 Enable boaters to easily book your services or reserve your facilities, such as marina berths or restaurants.

Utilize our integrated booking system, allowing boaters to check availability, make reservations, and secure their spots.

Streamline your operations and ensure smooth customer experiences with automated booking management.
Streamline your payment process and accept online payments effortlessly.

Provide convenient payment options for boaters, ensuring a seamless purchasing experience.

Improve cash flow and financial stability by receiving prompt and secure payments.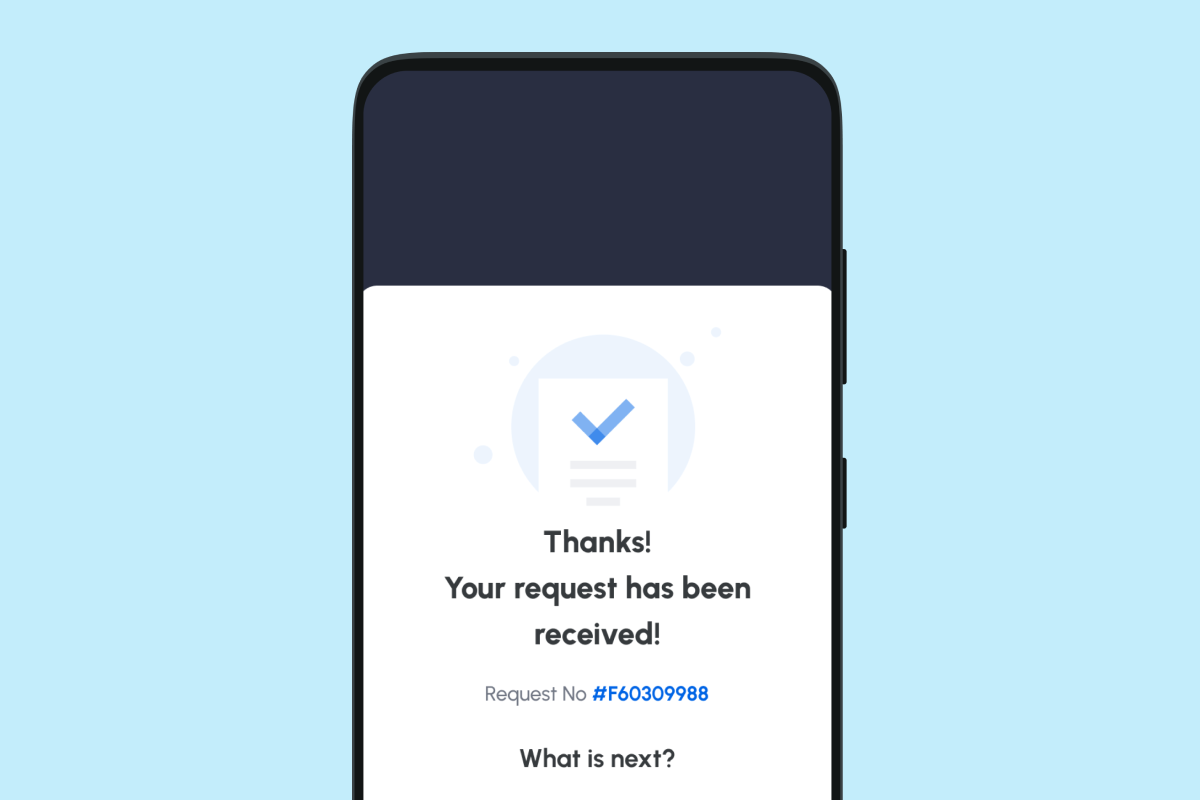 Ready to Provide a Digital Purchasing Experience?
Get Started with Boatmate Today!
Explore the Boating World: Insights, Tips, and More with Boatmate
Recent Blog Posts
Frequently Asked Questions
Is it free to launch my store on Boatmate platform?

Yes, it is completely free to launch your store on Boatmate and start selling your products and services online.
Why should I have an online store?

Having an online store opens up new opportunities to reach a wider audience of boaters who prefer the convenience of digital purchasing. Research shows that 70% of boaters are interested in having a seamless online shopping experience.
Do you provide free training when we create our store?

Absolutely! We offer 1 hour of personalized training for each business to help you set up and optimize your online store. Additionally, our 24/7 business support team is available to assist you with any questions or guidance you may need.
How long does it take to launch my store?

The time to launch your store depends on factors such as the number of products and services you have and your level of preparedness. In general, it can take between 1 to 3 days to set up and launch your store.
What are the commissions and pricing of Boatmate?

Boatmate operates on a low commission structure based on successful transactions.
"An important initiative for sustainable blue growth."
Get in touch with Boatmate Business Support!
Have more questions? Feel free to contact our Business Support Team for further assistance.